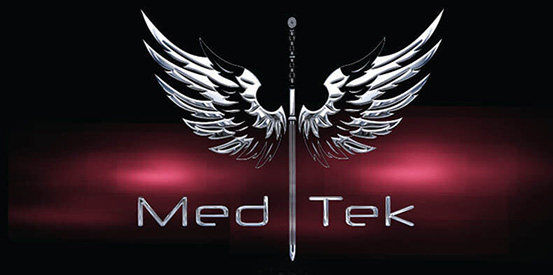 Manic Botanix. Pure Science! 
manicbotanix.com has been a trusted source of grow information for over a decade. We've replaced the much loved, iconic Psycho Flower emblem with the new Med-Tek emblem, but looks aside the mission statement of manicbotanix.com remains true. That is to provide contemporary, scientifically sound and referenced, culturally appropriate information on all things medical grade cannabis production and hydroponics. Peruse the grow info on the menu to find loads of information packed articles. Thanks for stopping in and we'd appreciate you paying forward the love by telling your friends and associates, via sharing links on social media and forums, about articles on this site you found helpful.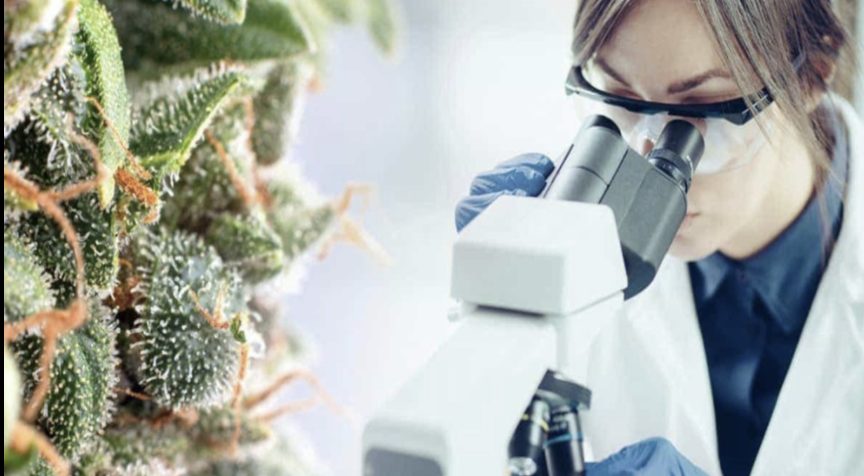 The Research Post
The Research Post acts as one stop shop for accessing recent cannabis cultivation research. Numerous abstracts and links to full academic papers can be found on this page.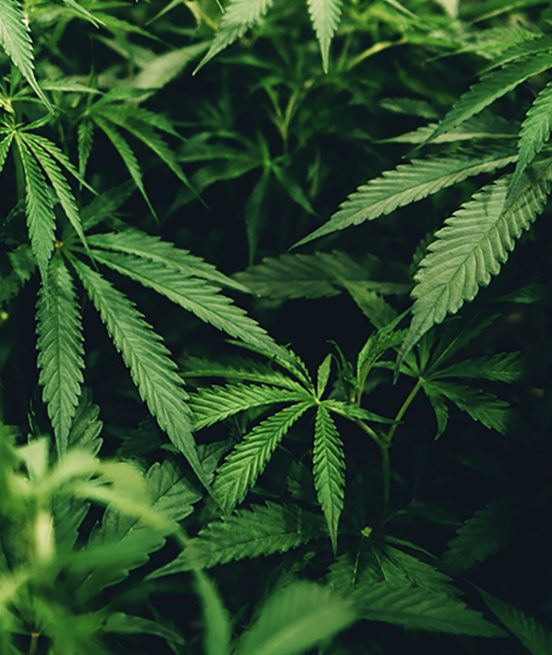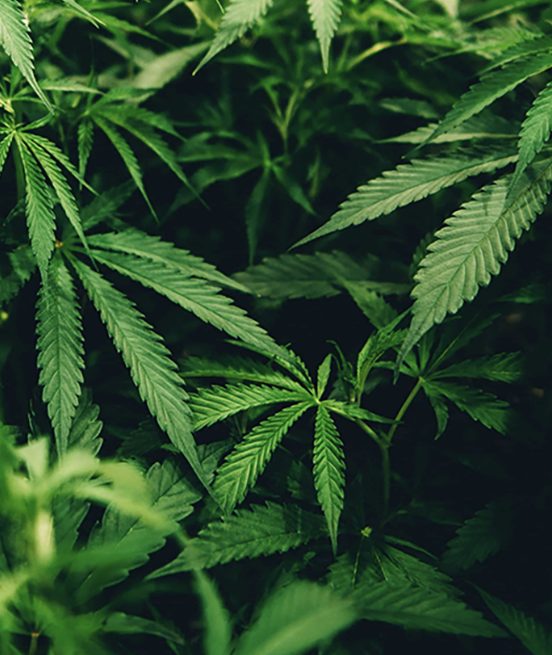 LATEST ARTICLE 
Cannabis Nutrient Tissue Analysis – Optimising Crop Nutrition Best Practice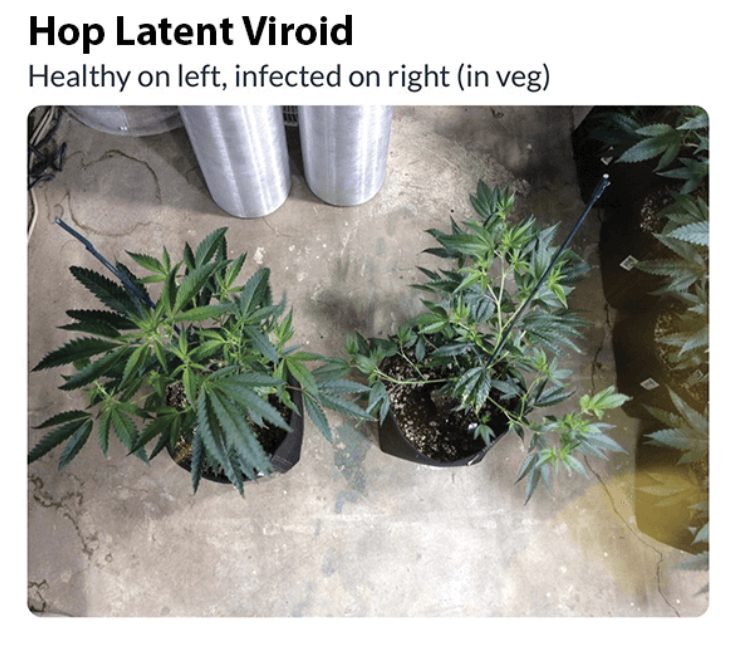 RECENT ARTICLE 
Viruses and Viroids in Cannabis and Hemp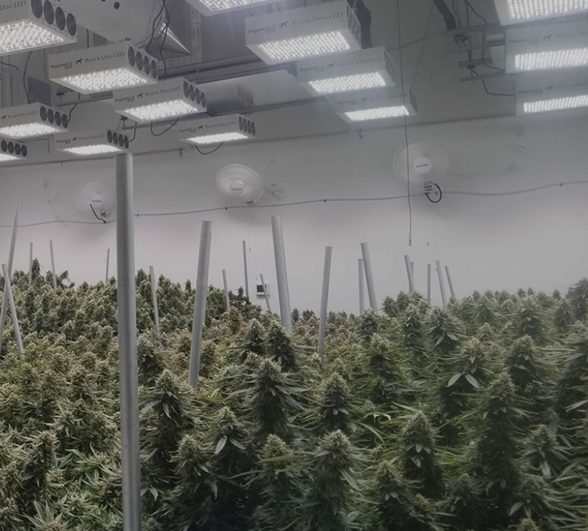 RECENT ARTICLE 
LED Lighting 2020 Update